Transmitting news and infomation about sustainable endeavors in Coastal Virginia and beyond. Updated Weekly.
Nature at Work - Green Infrastructure Virtual Tour
This tour was created as a companion for "Building Ecological Infrastructure" to more thoroughly illustrate concepts discussed therein. For more information on the projects depicted below, please refer to "Nature at Work: Building Ecological Infrastructure."
Vegetated Roofs at Virginia Beach City School Buildings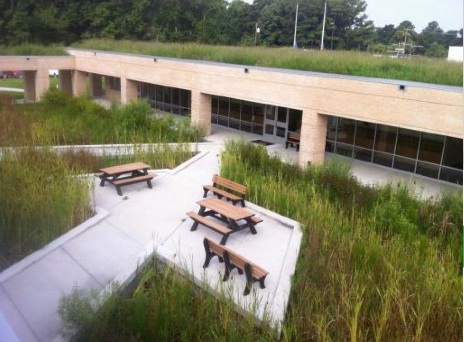 Images: VBschools
---
Virginia Aquarium Adventure Park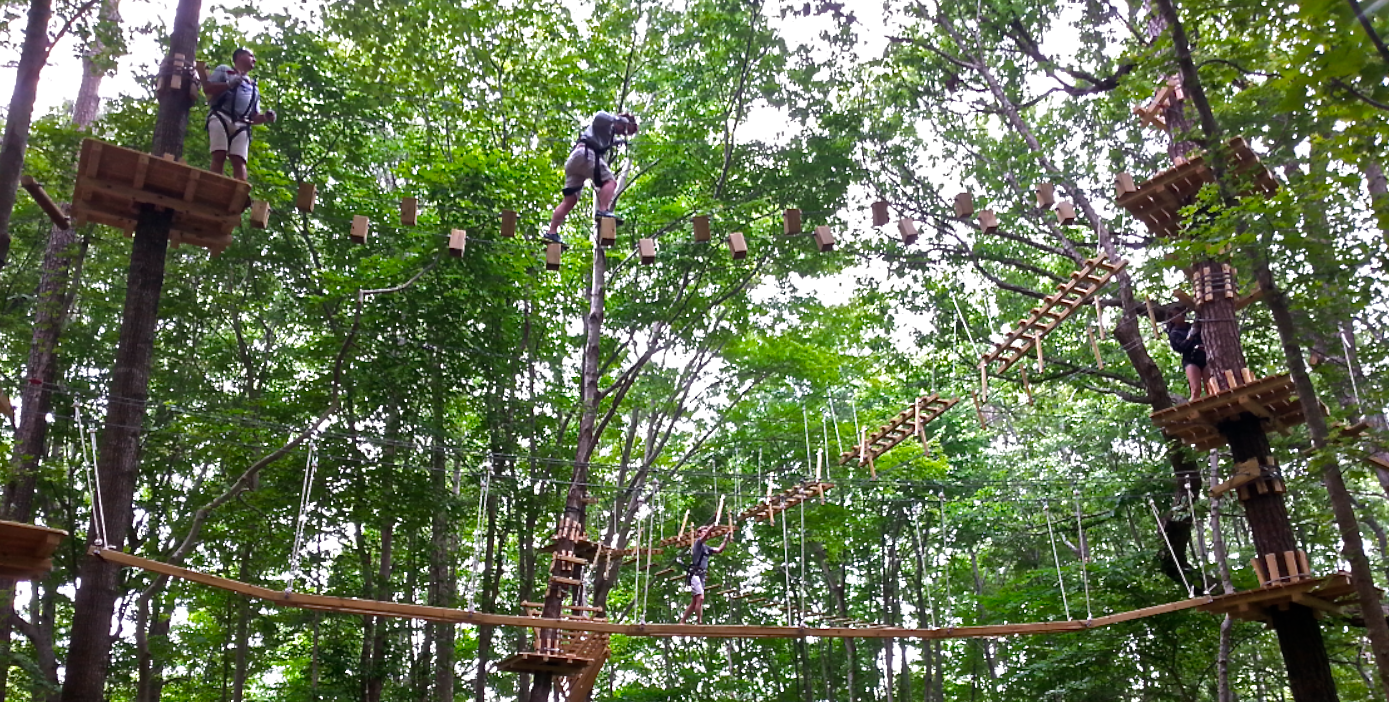 Image: C. Brighton
---
NYC Hghline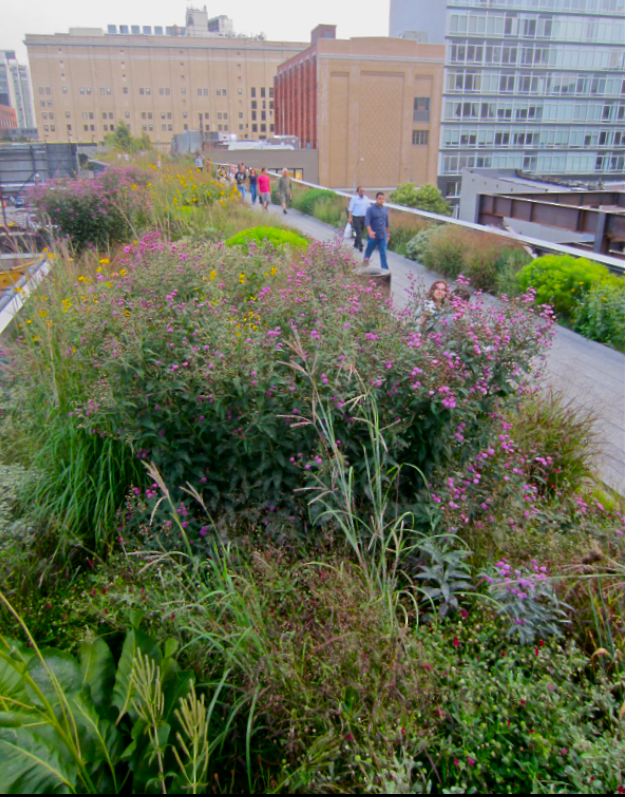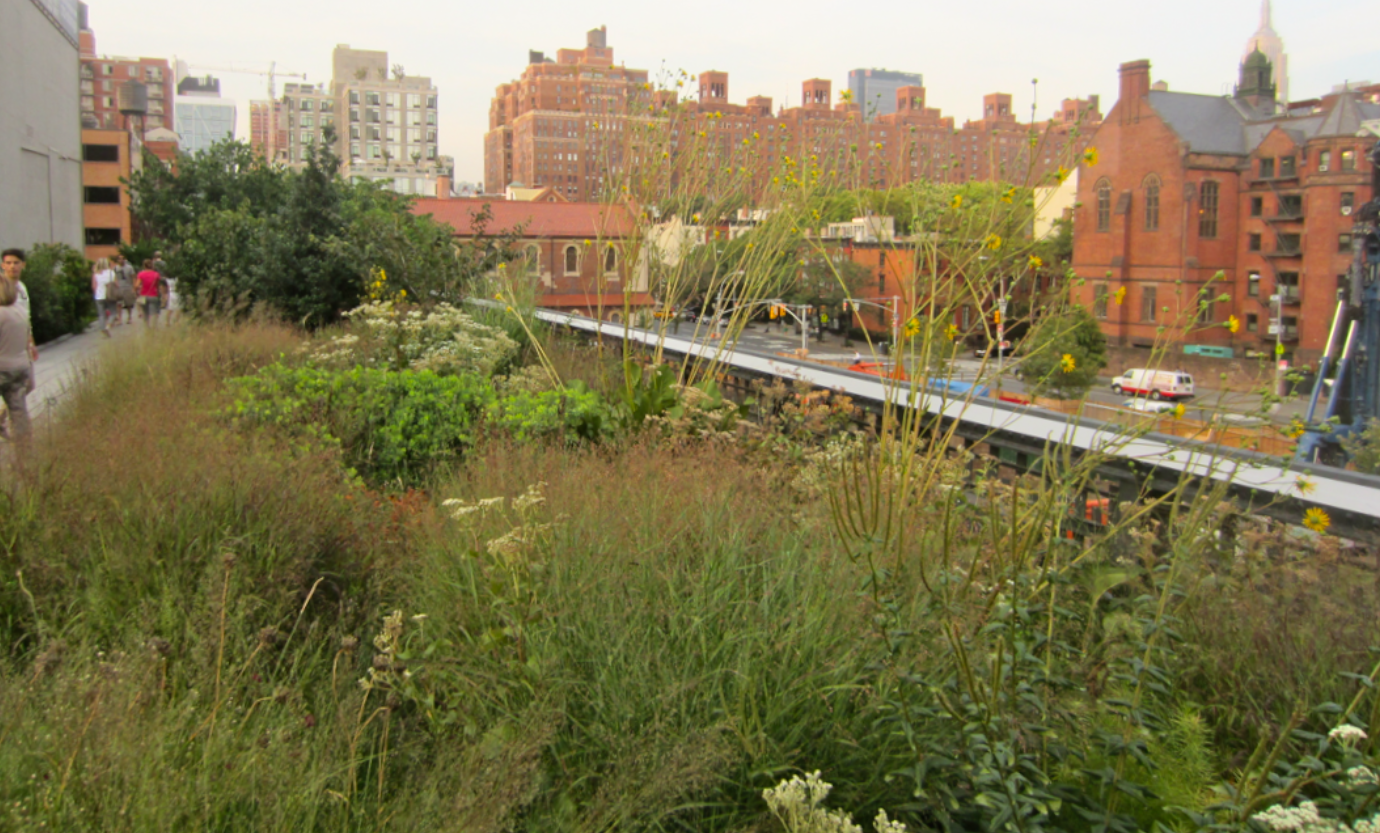 Images: C. Brighton
---
Virginia Commonwealth University Pollack Rooftop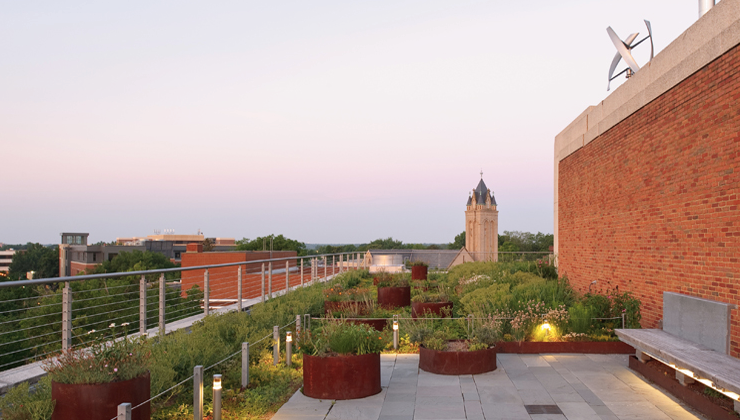 Image: VCU
---
Smartslope Vegetated Retaining Wall - Beltway Business Park
Image: Smartslope
---
Grove Avenue Living Wall, Richmond, Virginia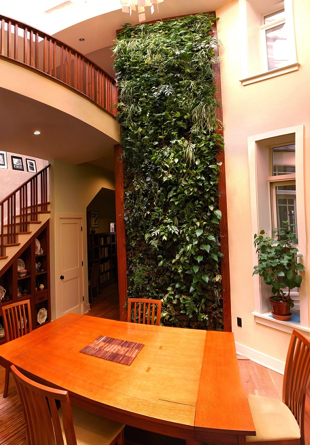 Image: WatershedArchitects
---
Residential Food production and air filtration in Virginia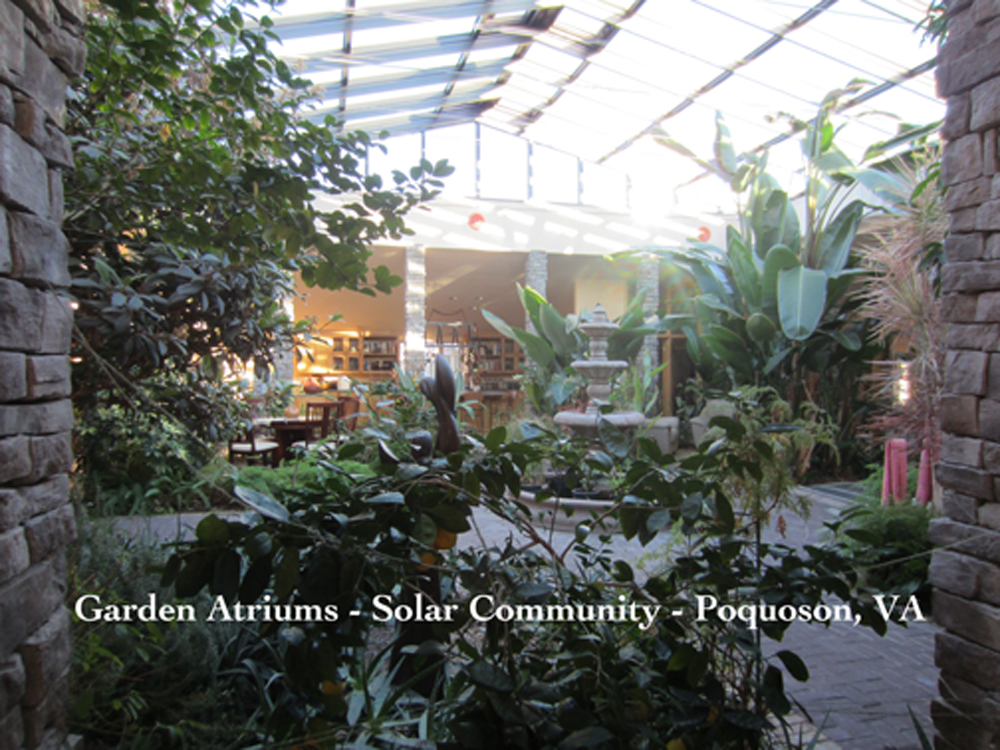 Image: C. Brighton
---
Bus Stop Garden in London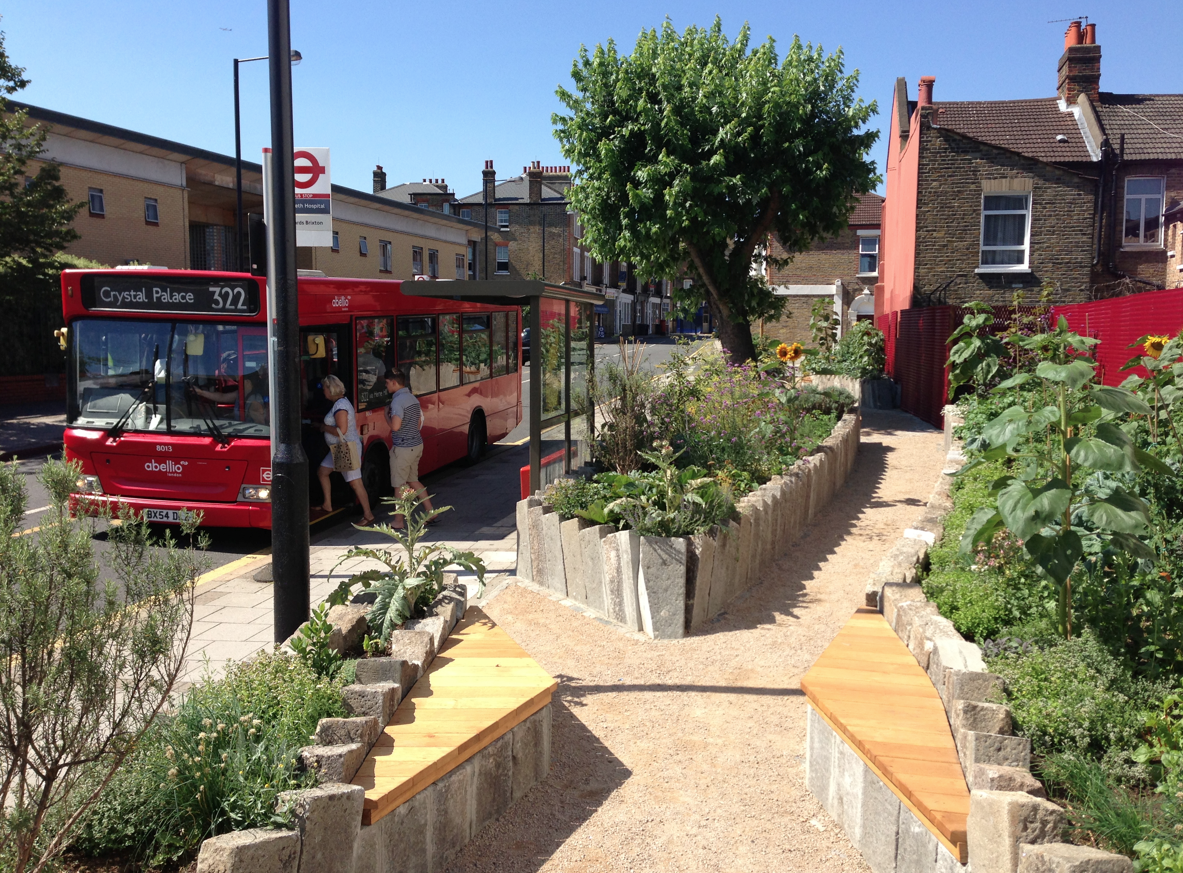 Image: www.theediblebusstop.org/
---
The Farmery- Food Production and Retail Outlet Combined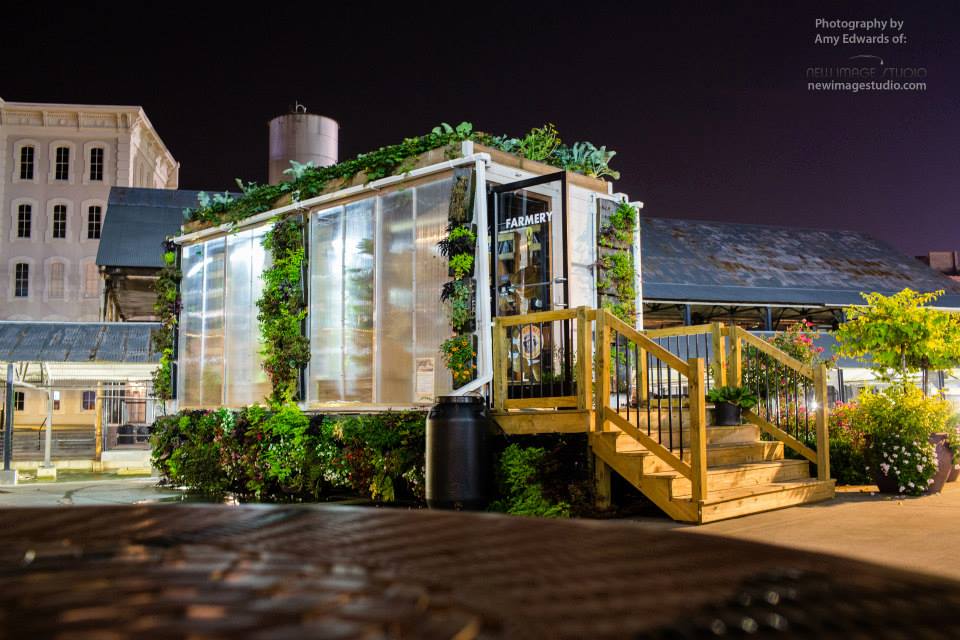 Image: The Farmery Facebook Photo by Amy Edwards
---
ECF Container Farm, Berlin, Germany
Aquaponics allows for the high yield production of protein and produce in a symbiotic and eco-friendly system - Tanks filled with fish at ground level feed water and nutrients to the plants grown above in the greenhouse.

Image: ECF FarmSystems
---
The Science Barge - Floating Garden, NYC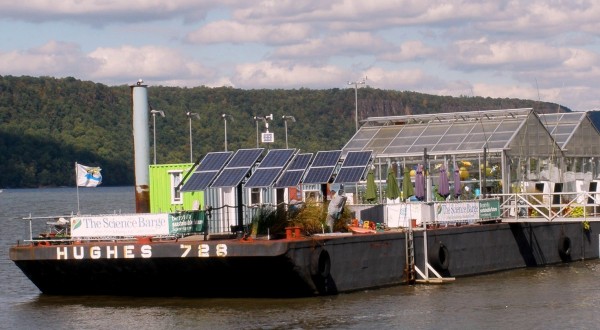 Image: theSciencebarge
---
NYC Brooklyn Grange Rooftop Farm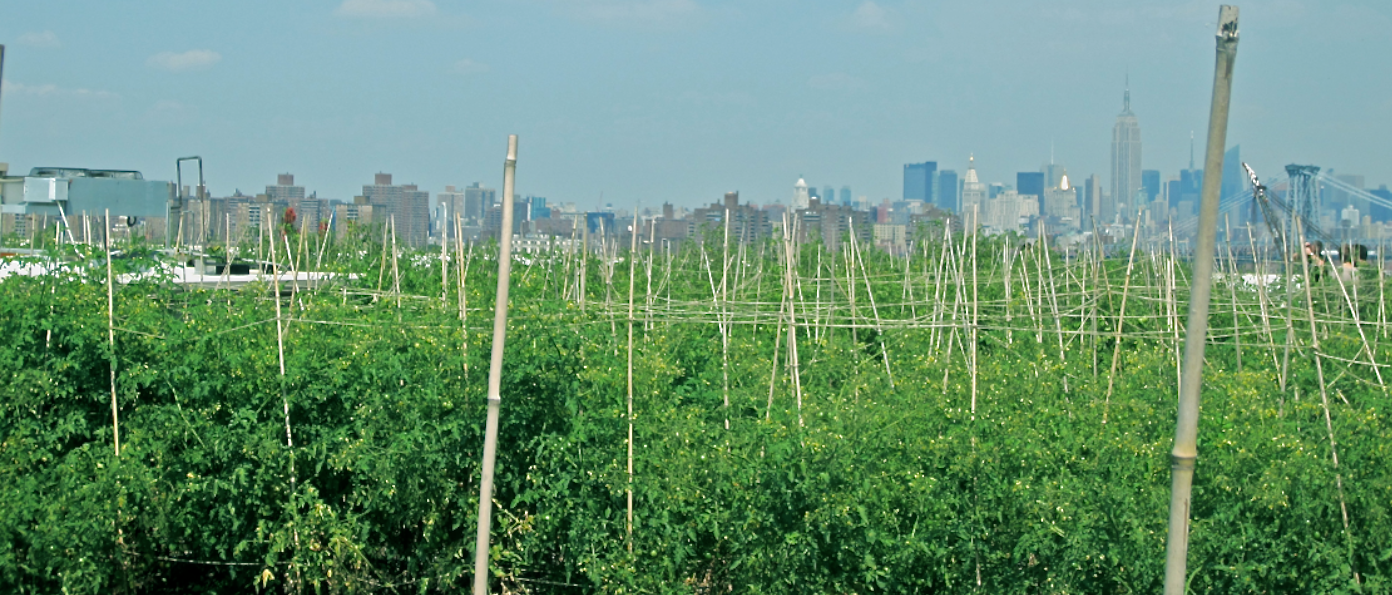 Image: C. Brighton
---
Urban Hop Harvest in Pittsburgh, PA
The Hops Project reclaims derelict lots to grow hops for local brews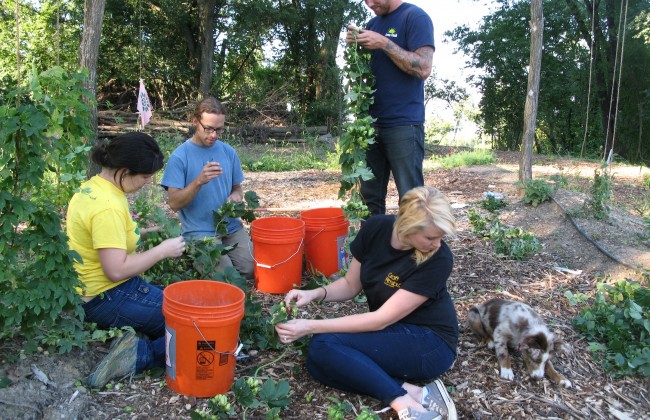 Image: gtechstrategies.org
---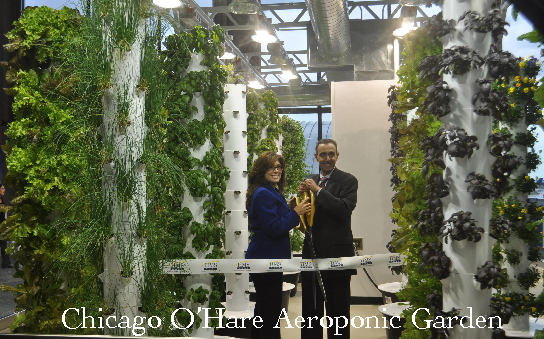 Image: FlyChicago.com
---
Lufa Farms on a Montreal rooftop grows produce all year long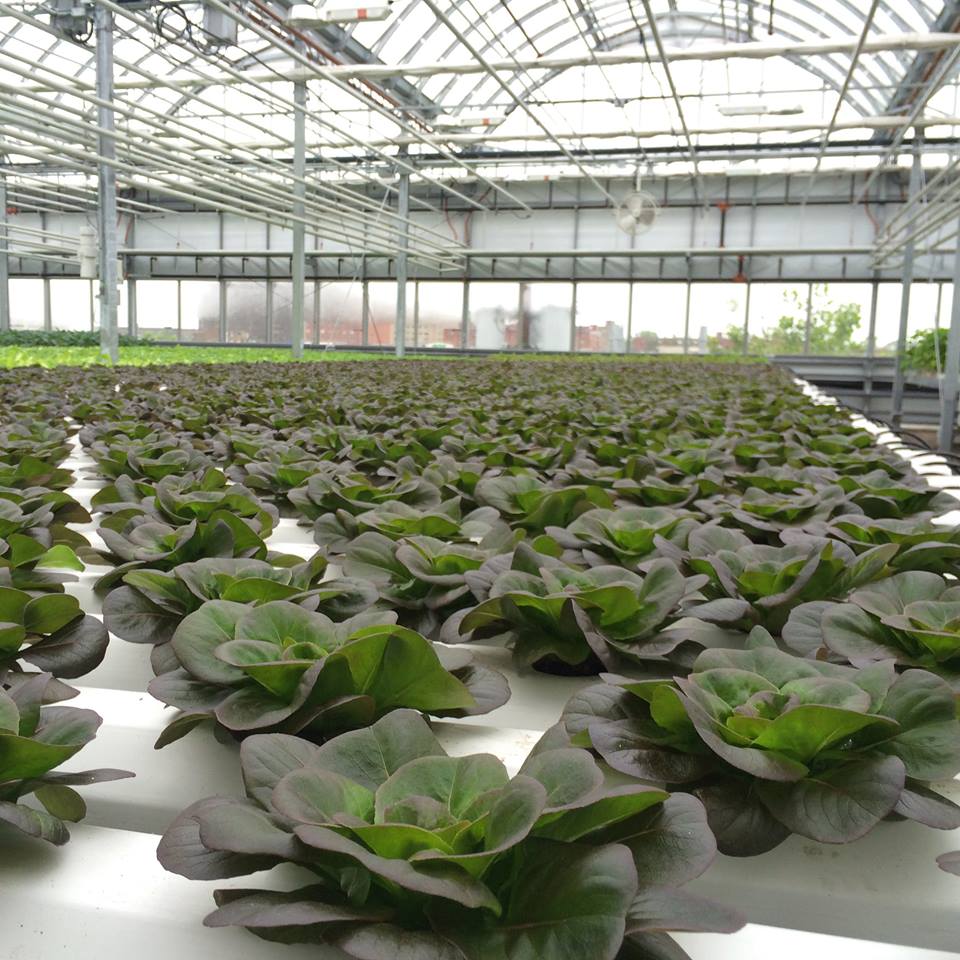 Image: Lufa Farms Facebook
---
Vancouver City Orchard
More than 400 trees have been planted to bring new life to vacant Vancouver lot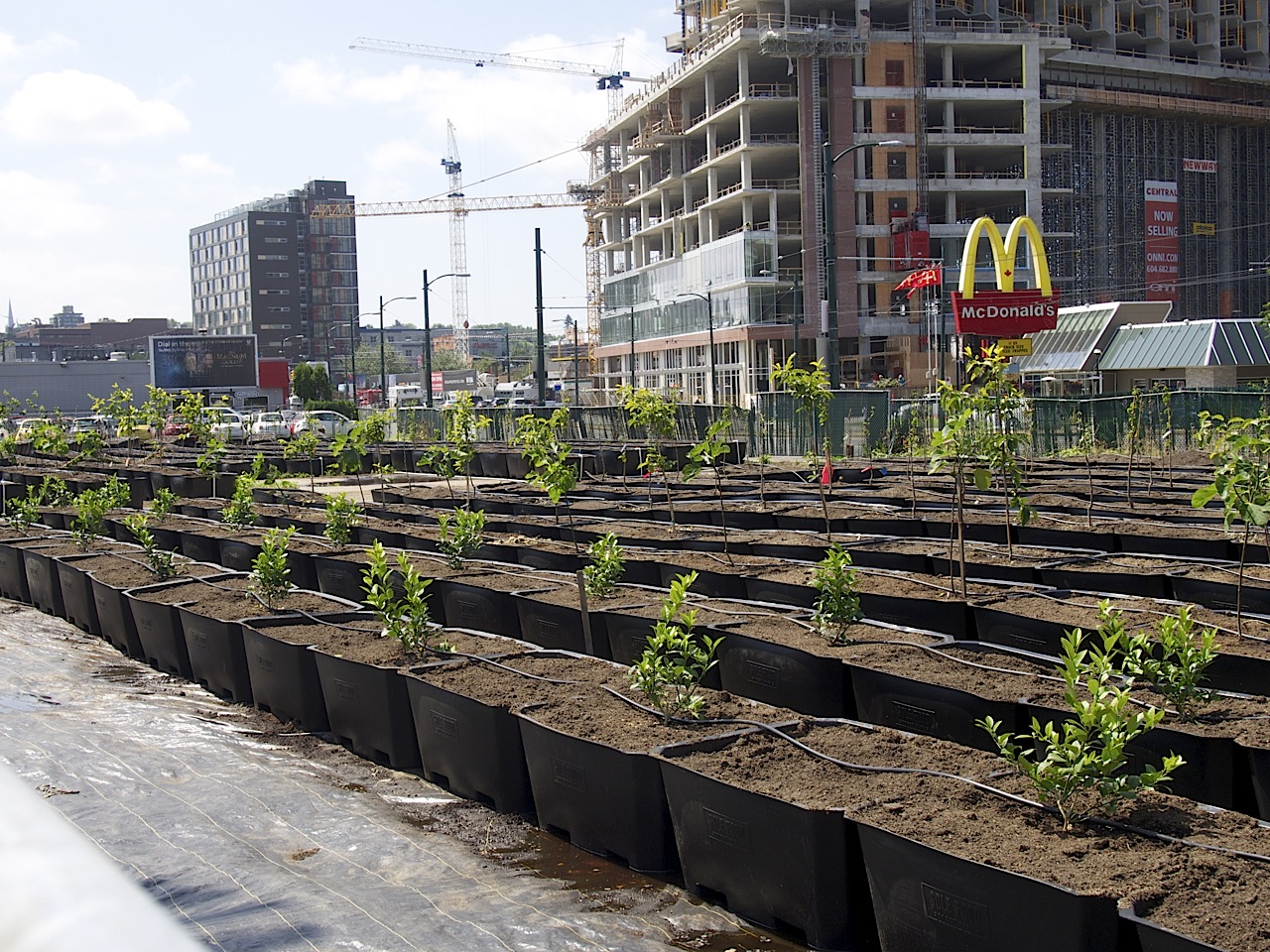 Image: CityFarmer.info by by Michael Levenston
---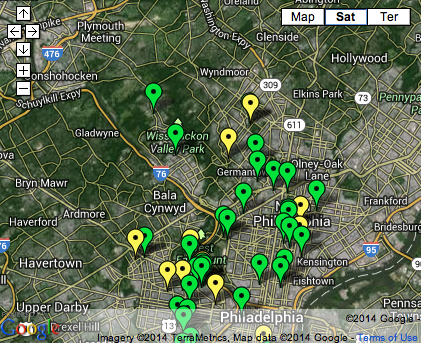 ---
Native wildflower seed sowing initiative in Los Angeles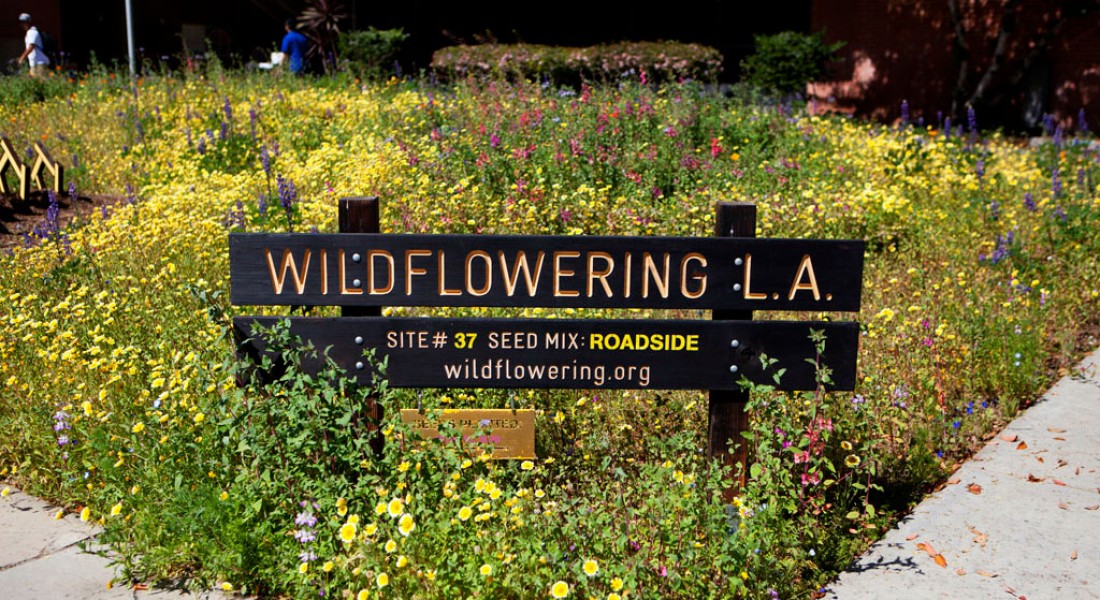 Image: Wildflowering.org
---
Monarchs for Monarchs Project - Planting Milkweed in the ODU Vicinity
---
The Pollinator Pathway Project in Seattle connects greens paces for pollinators

Image: Pollinatorpathway.com
---
BIQ Building
The facade of BIQ building in Germany is an algae factory. Microalgae are grown in the panels are harvested for heat generation


Image: IBA Hamburg
---
Rooftop algae production at Ennesys outside of Paris purifies waste water and produces a fuel source.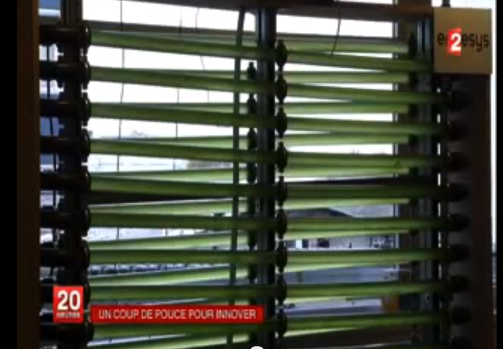 Image: Youtube Screenshot
---
Organica water renewal garden in Hungary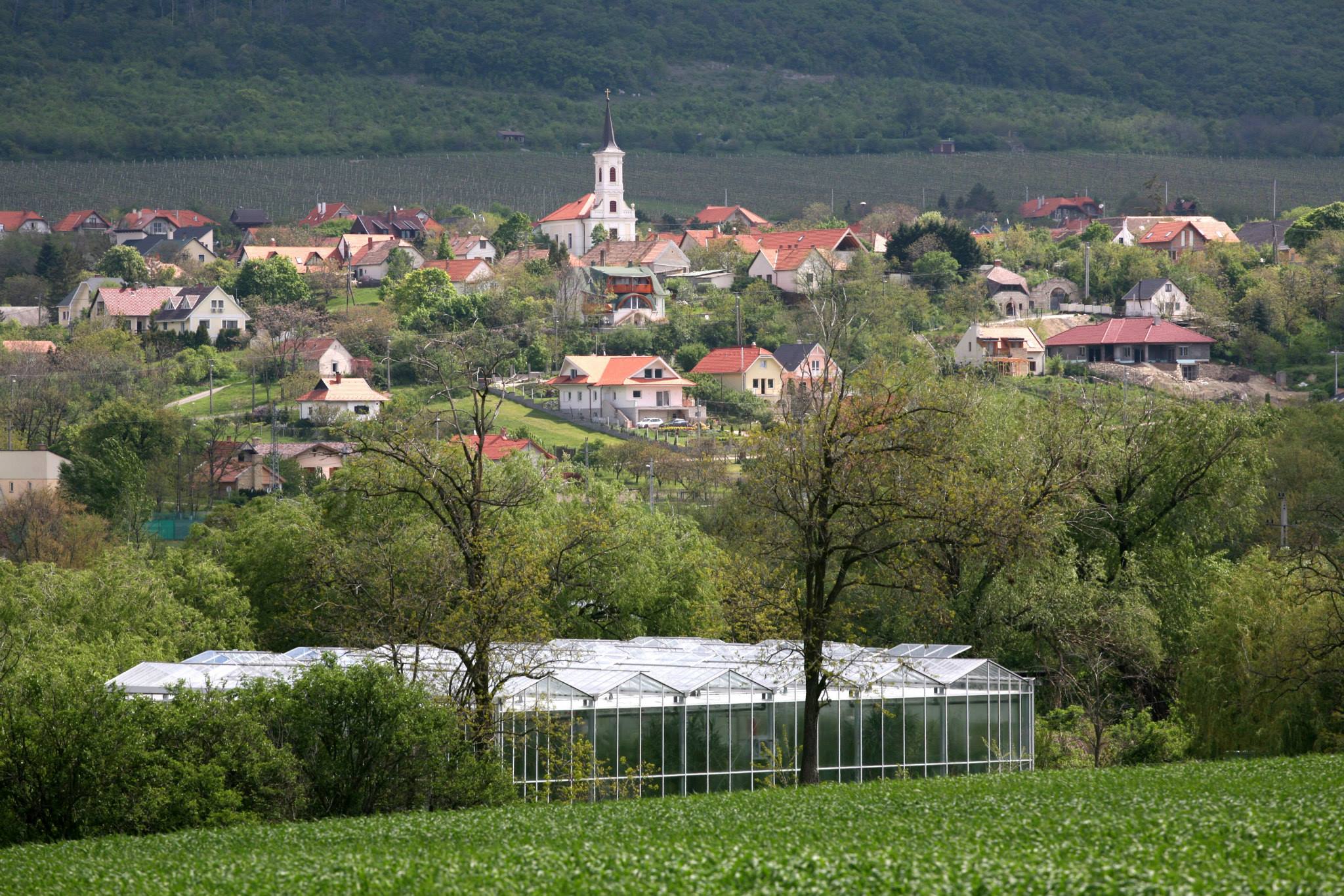 Image: Organica Facebook
---
Living Machine at Evergreen School in Western Wayne County, PA installed by Worrell Water Technologies of Charlottesville, VA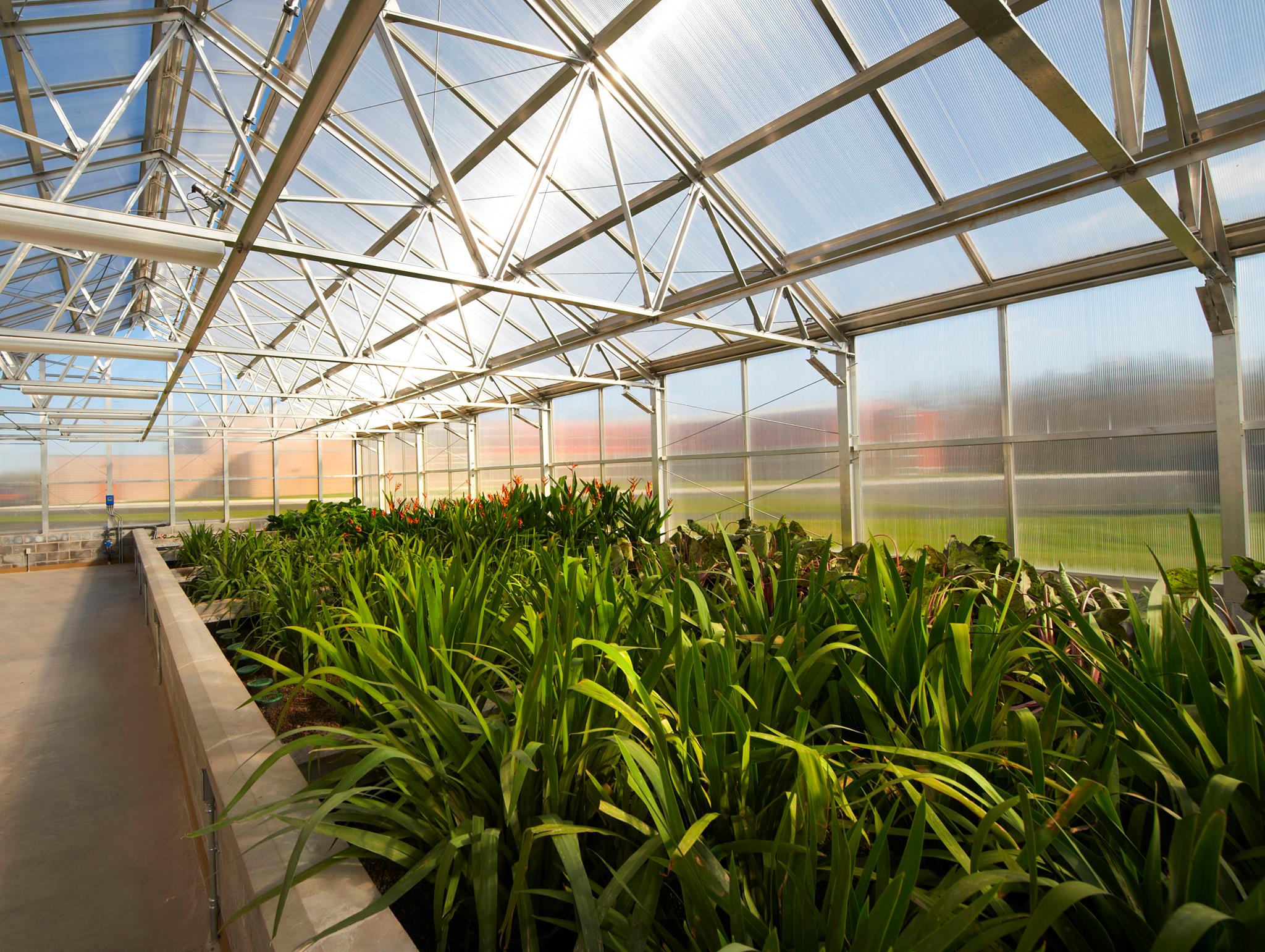 Image: Living Machine Facebook Photostream
---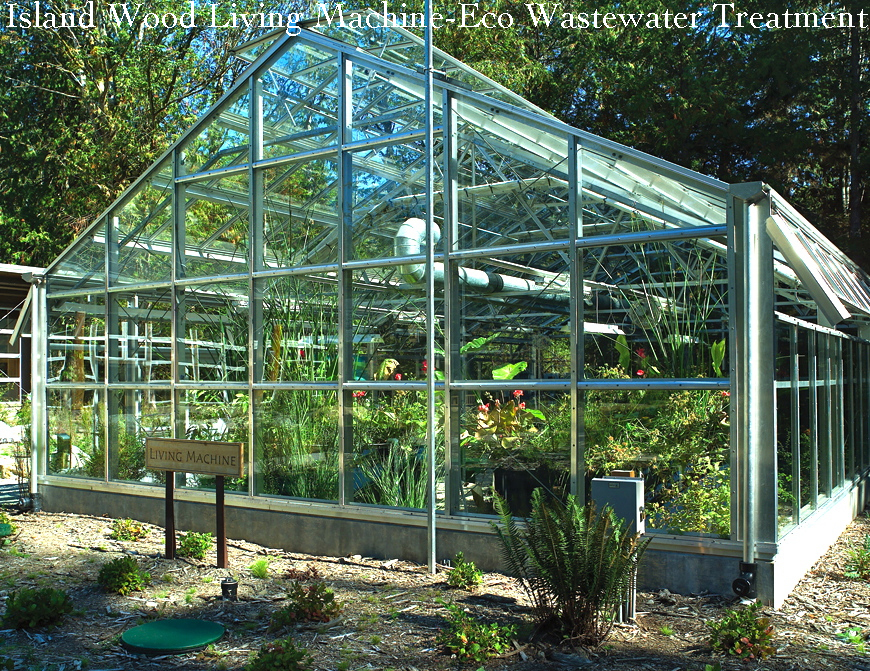 Image: IslandWood.org
---
Omega Institute Living Machine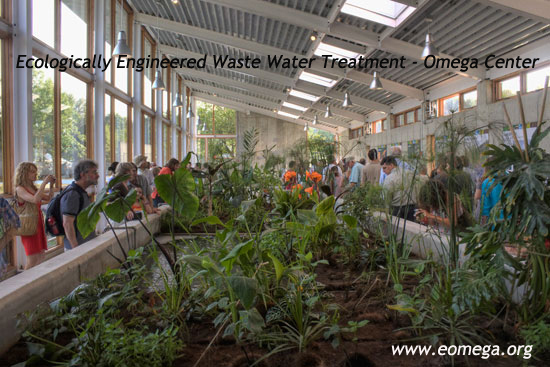 Image: Omega Institute
---
Oberlin College Living Machine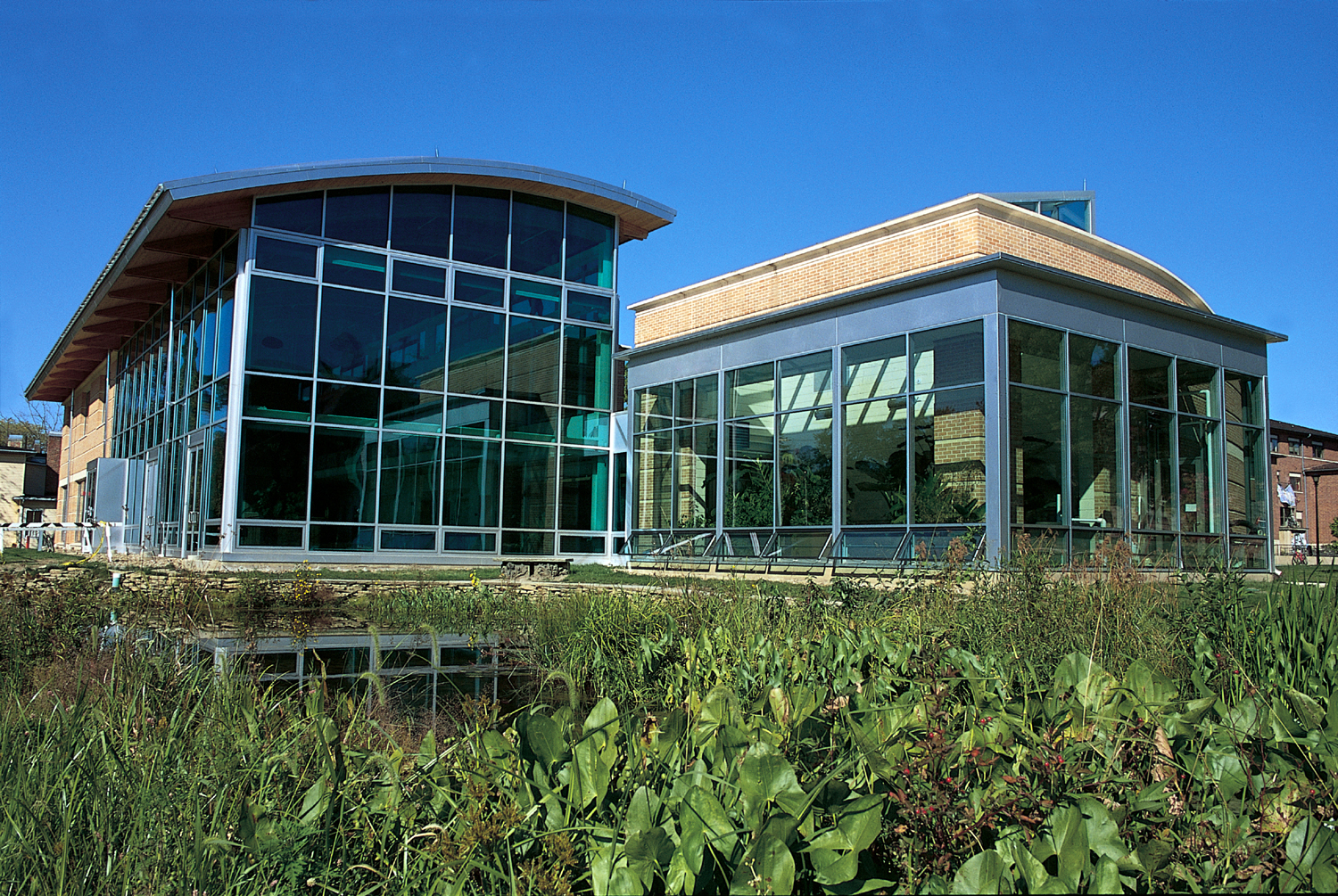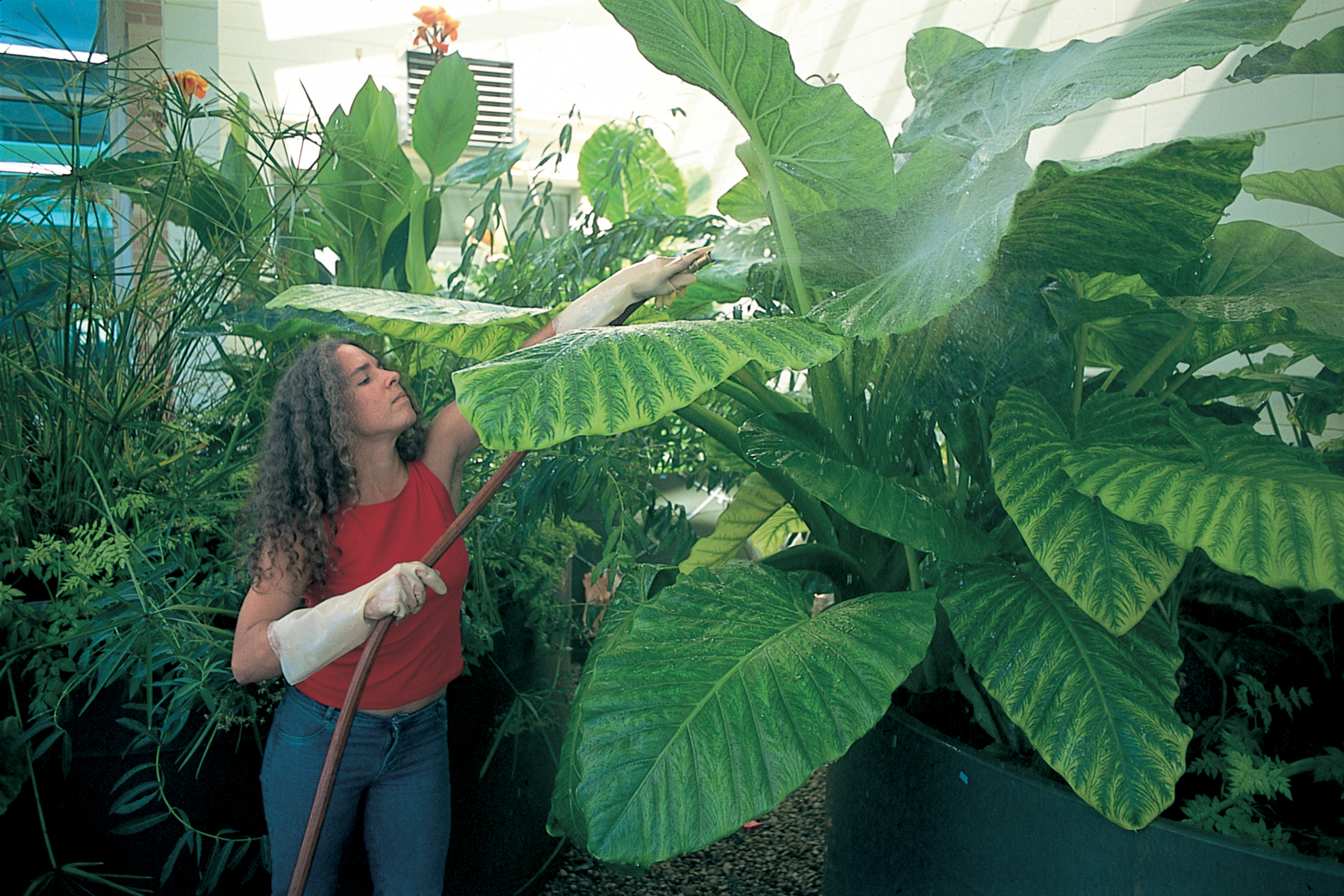 Images: Oberlin College
---
Chincoteague National Wildlife Refuge natural waste water cycling systems pumps wetland treated water back into toilets for flushing.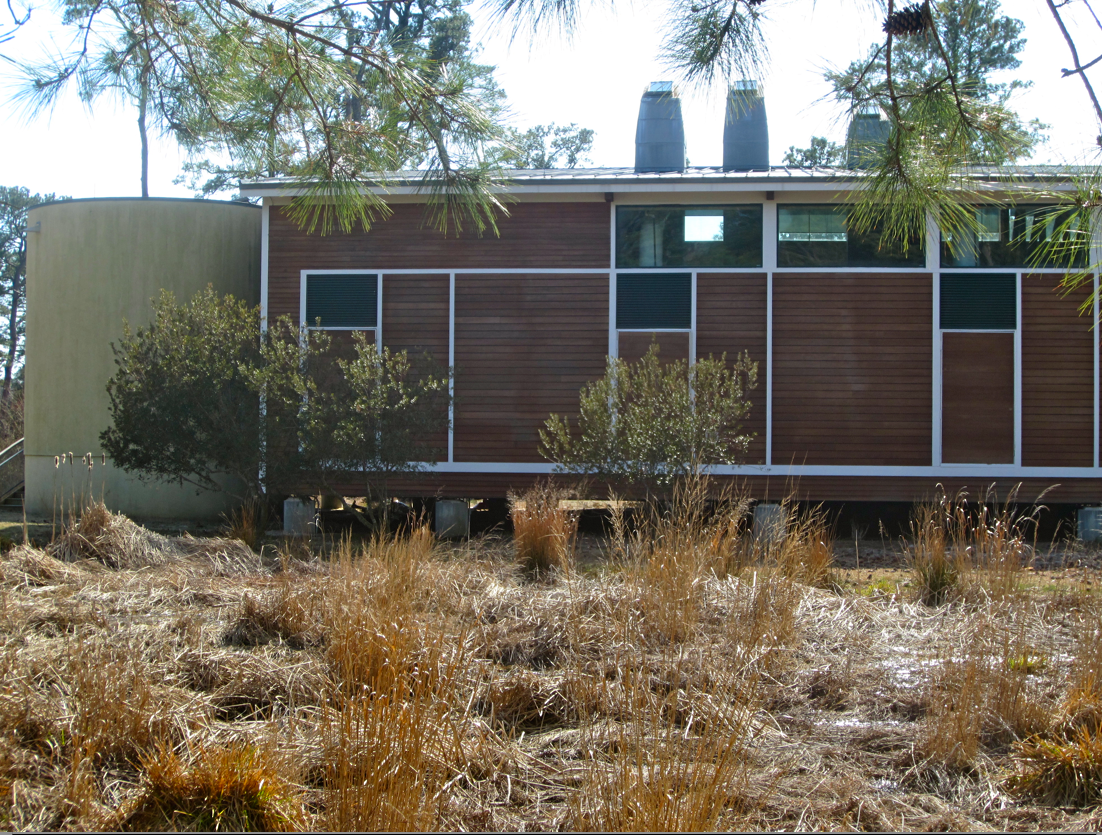 Image: C. Brighton
---
Filterra storm drain biofilter in front of the Shellfish Company on Shore Dr. in Virginia Beach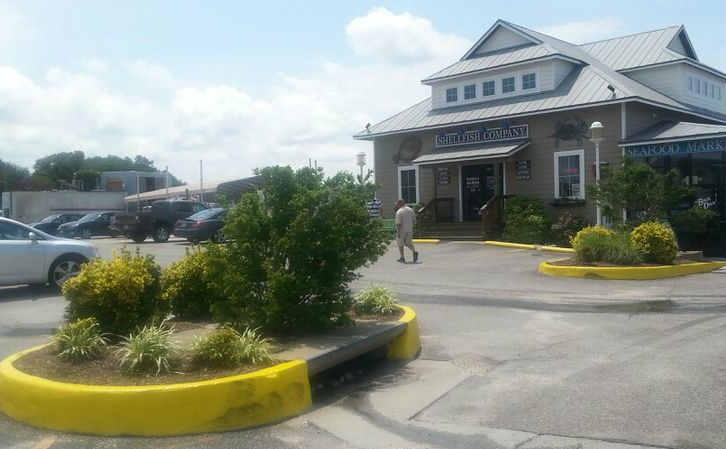 Image: C. Brighton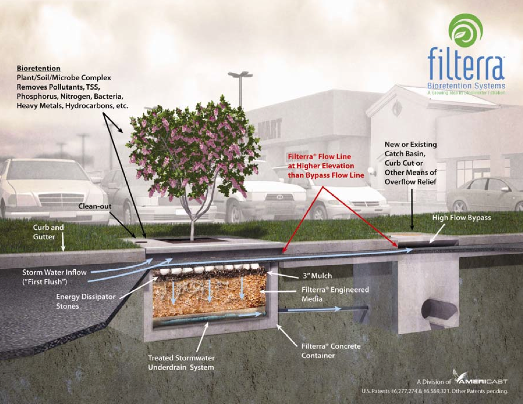 Image: Filterra
---
Talking Water Gardens Albany, Oregon - Tertiary Wastewater Treatment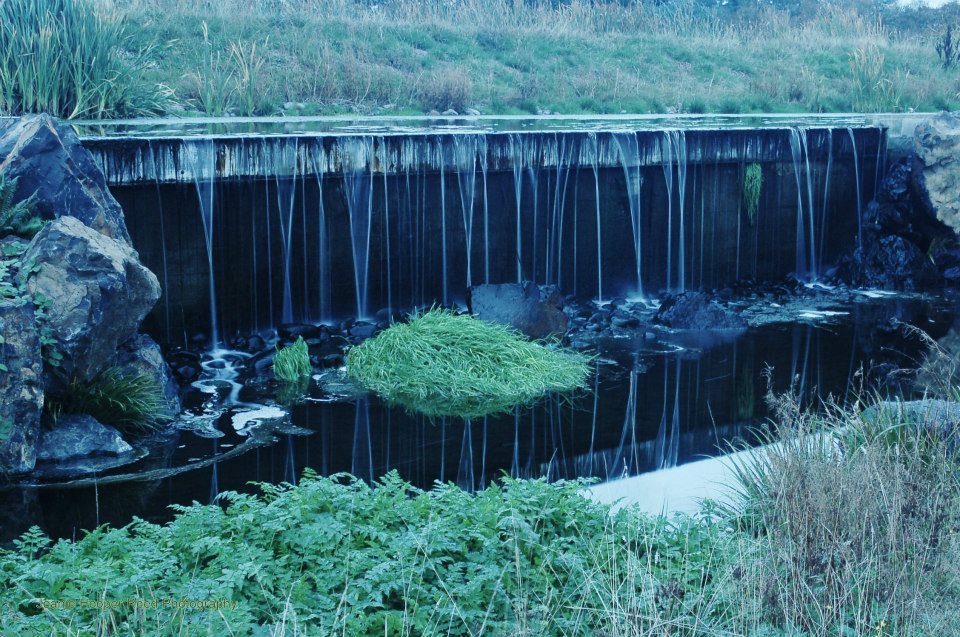 Image: Talking Water Gardens Facebook Photos by Jeanie Reed - Weeping Wall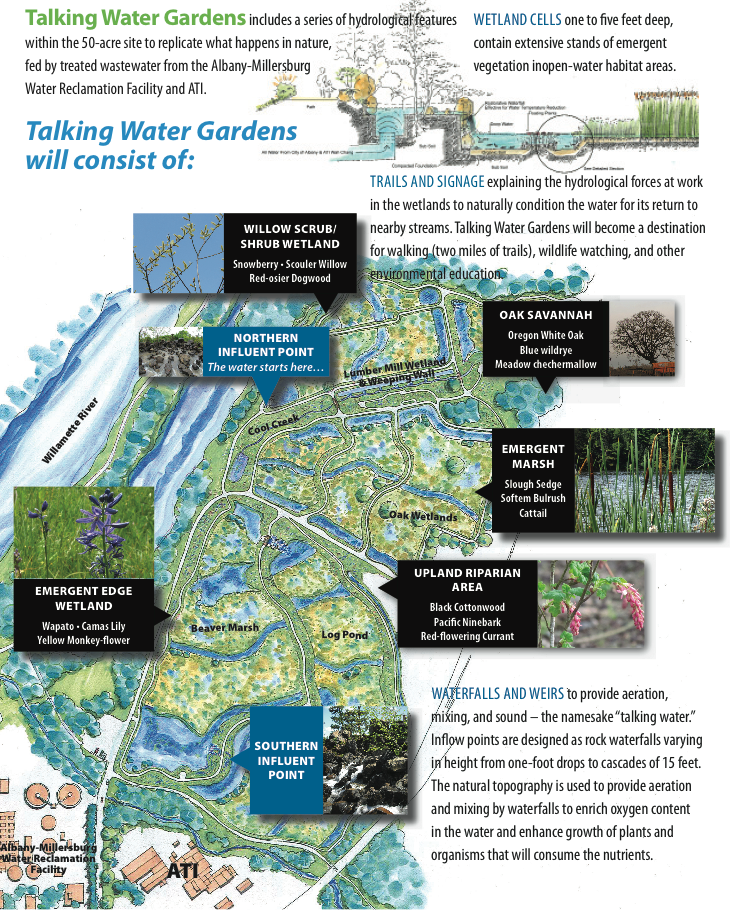 Image: City of Albany
---
Plus Pool - NYC Project to build a floating pool that filters the water it floats in. No chemicals are used. Using a special membrane capable of filtering half a million gallons of river water per day, the endeavor not only supports a valuable recreational resource, but also serves to improve overall river water quality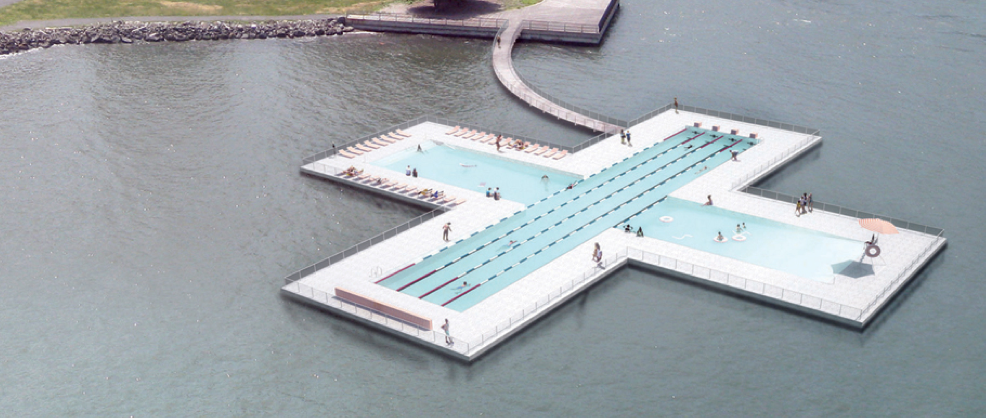 Pilot Project,"Float Lab," launched in April 2014 on the East River provides a platform to test the technology.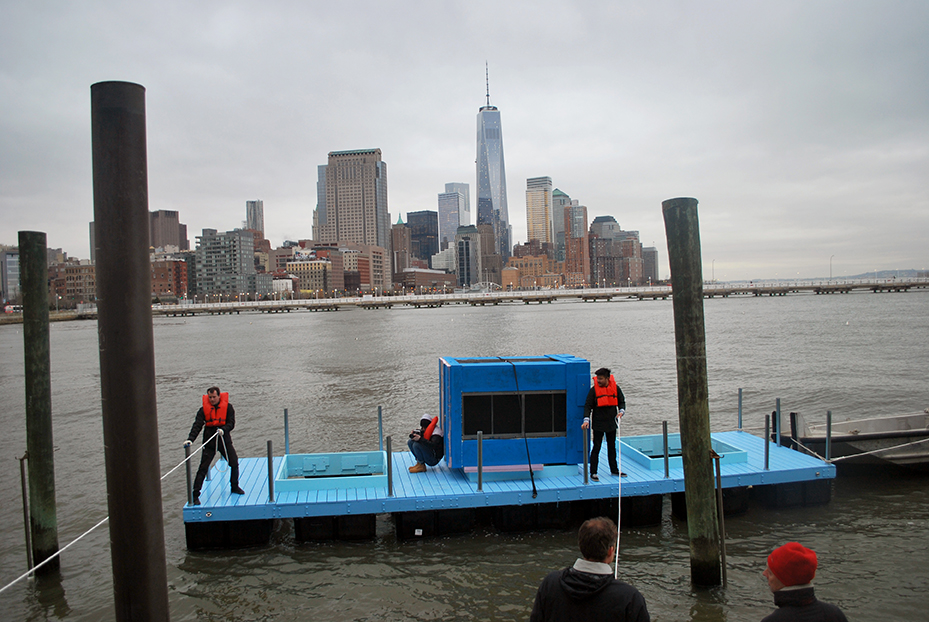 Images: Pluspool.org
---
Bristol, UK - Barge Garden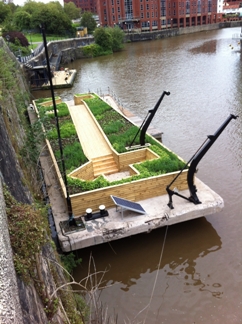 Image: University of Bristol
---
Proposed London Garden Bridge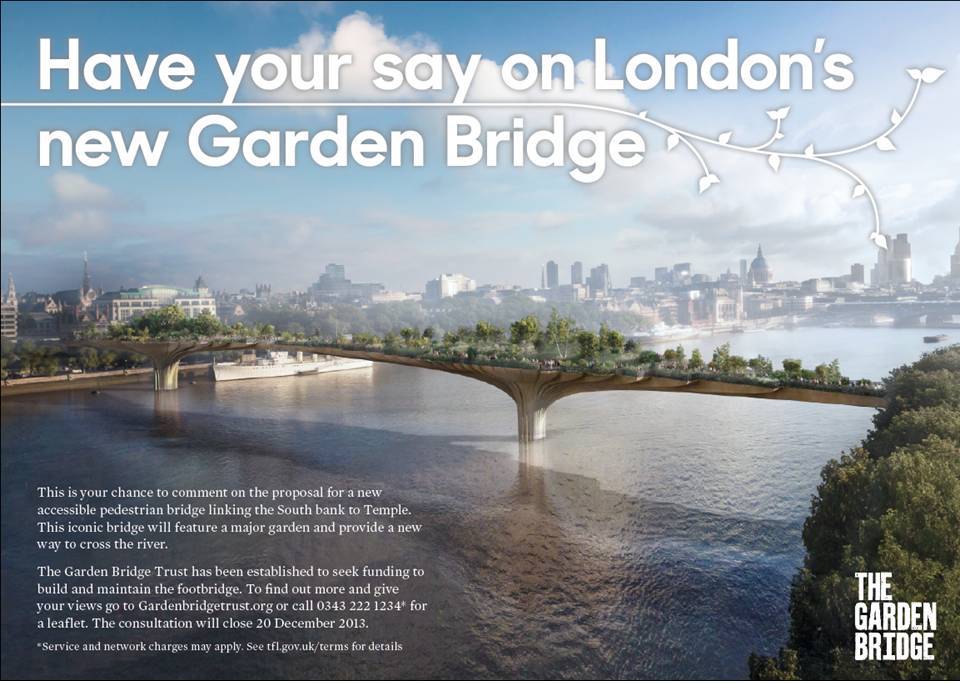 Image: Transport for London
Check the Archive for Previous Posts
All Rights Reserved. Disclaimer.