Tidewater Current | Spring 2013
Transmitting news and infomation about sustainable endeavors in Coastal Virginia and beyond. Updated Weekly.
Clean - Eco Transport:
The embedded PDF below provides a look at the news collected as of the most recent update. For the latest news and access to the entire collection, visit Carol's Pinterest Collection.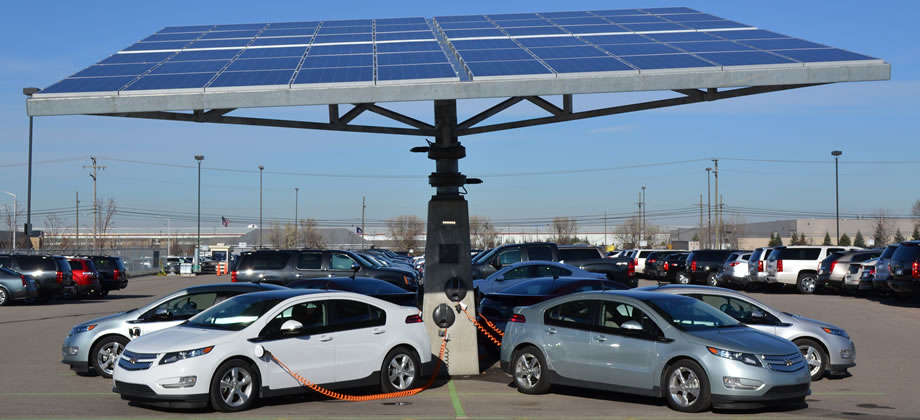 Converting to Electric Transport - TidewaterCurrent.com. Electric Vehicles are advancing and costs are coming down. Explore how DIYers are adapting electric technologies to used conventional vehicles and new and innovative technologies that will promote the widespread acceptance of EVs.
Solar Powered Journeys Across America
As the Solar Impulse embarks on the first transcontinental solar powered flight, Coast Guard members are making a land based solar powered journey across the United States in a Golf Cart to raise money for wounded warriors. Read the Story.
Marine Propulsion – Is Wind back on the Horizon? - Tidewater Current | Fall 2012 - 90% of global trade is transported on vessels burning high polluting fuels. Wind is a benign and readily available resource on the high seas that innovative ship designers are looking to harness in new projects.