Tidewater Current | Spring 2013
Transmitting news and infomation about sustainable endeavors in Coastal Virginia and beyond. Updated Weekly.
Building and Infrastructure:
Embedded PDFs below provide a look at recent news collected on sustainable design. For news updated on a daily basis, visit Carol's Pinterest collection.

Extreme Green Design Edging into the Mainstream - TidewaterCurrent.com. The Pacific Northwest is not the only green building corridor in the Nation. Within the Mid Atlantic and particularly the Chesapeake Bay region, the green construction movement is exploding. Pictured is a LEED Platinum Virginia Beach home designed by Watershed Architects.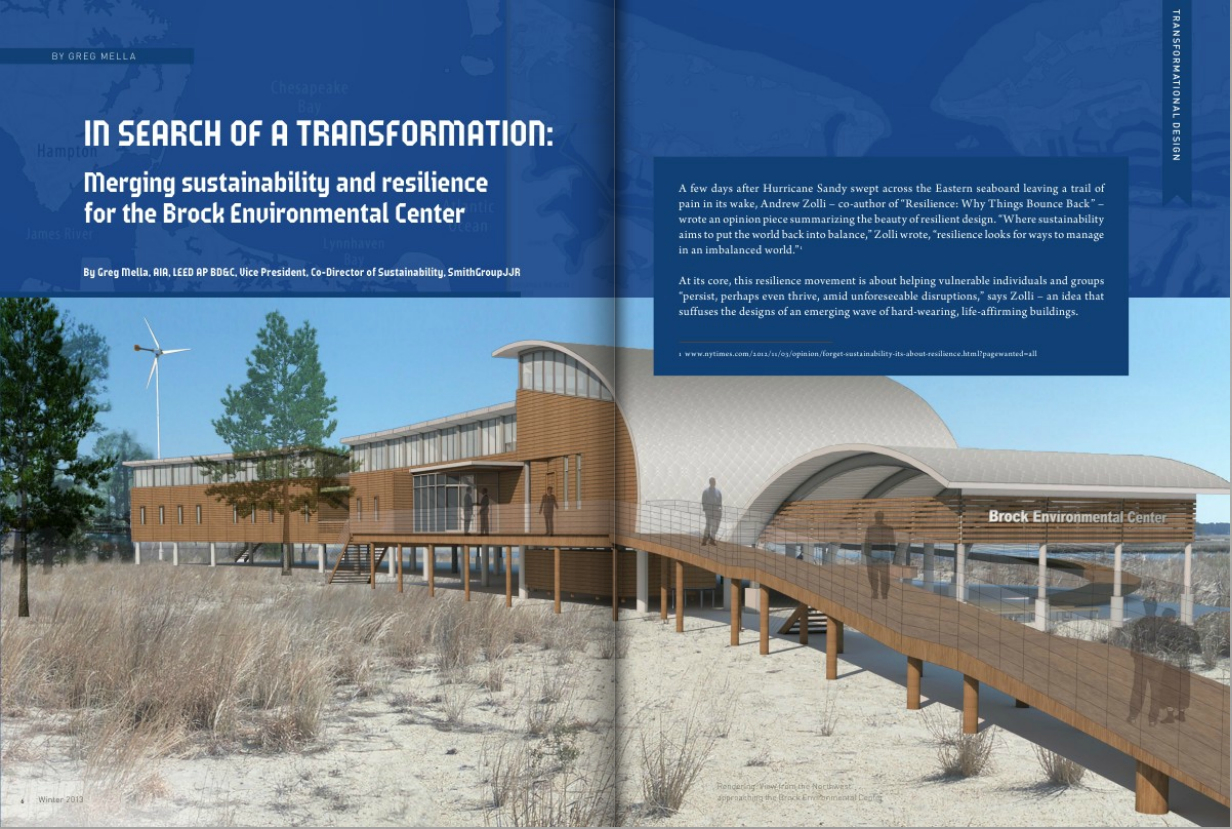 Educational Endeavors Promote Eco Friendly Building - TidewaterCurrent.com. Government support has certainly helped diffuse sustainable building principles, but credit must also be given to educational programs, particularly those that support environmental stewardship. Around the Bay Watershed, there are a number of non profits and learning institutions that are pioneering new territory in the field of green design.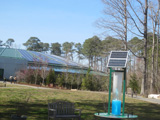 Bay Electric just completed a 165 panel solar installation a top of the Virginia Living Museum in Newport News. The Dominion Foundation made a $150,000 contribution towards the system. A formal unveiling is planned at the museum's Earth Day Celebration April 20.

Solar Decathlon 2013 - Team Tidewater's Canopy House Video Tour


VT Student Project Wins 2012 Building of the Year - TidewaterCurrent.com. Brownfield transformed into a community out door theater in Clifton, Forge Virginia.
Team Capitol DC Harvest Home Walkthrough - Built for a Wounded Warrior - Upon the completion of the Event, the home will be donated to a vet of either Iraq or Afghanistan.
Virginia Tech's School of Construction working with Hourigan Construction on the Chesapeake Bay Foundation's Brock Environmental Center at Pleasure House Point in Virginia Beach
Check the Archive for Previous Posts
All Rights Reserved. Disclaimer.