Tidewater Current | Spring 2013
Transmitting news and infomation about sustainable endeavors in Coastal Virginia and beyond. Updated Weekly.
Natural Resources: Conservation & Restoration:
An embedded PDF below provides a look at recent news collected. For news updated on a daily basis, visit Carol Brighton's Pinterest Pages (Earth - Climate, Natural Resources & Eco Engineering and more).
5.9.13 - The newly delineated paddle trail spans some 800 miles along the Coast of 4 states. The route connects Virginia from the Lynnhaven River near the mouth of the Chesapeake Bay to the Cumberland National Seashore of Georgia and the Florida border. 
Paddlers can navigate through remote and urban wetland waterways from north to south or vice versa or tour any segment in between.  The journey broken down into 15 – 40 mile legs meanders by numerous national wildlife refuges, national seashores, state parks and reserves. 
The route also intersects with an existing network of paddle trails, including the Captain John Smith Chesapeake National Historic Trail at the Northern Terminus through the Chesapeake Bay to Delaware and at the Southern limit:  Florida's Circumnavigation Saltwater Paddling Trail.  An interactive map provides alternative and spur routes.  Details for each state are offered on the official waterway website.
This paddling network is the culmination of coordinated efforts by various state and federal agencies to collect data and develop maps.  In Virginia, the Hampton Roads Planning District Commission  and the Department of Conservation and Recreation contributed to this noteworthy endeavor.
See a listing of all the partners.
Click the image to go to the interactive map.
Chesapeake Bay Foundation Plants a Floating Wetland in Lake Sydnor at the Lewis Ginter Botanical Garden in Richmond.
According to the Botanical Garden's Facebook Page, the floating wetland "is believed to be the first in Richmond, and it will help improve water quality in the lake, absorbing & removing nutrients from the Chesapeake Bay watershed." More pictures and info.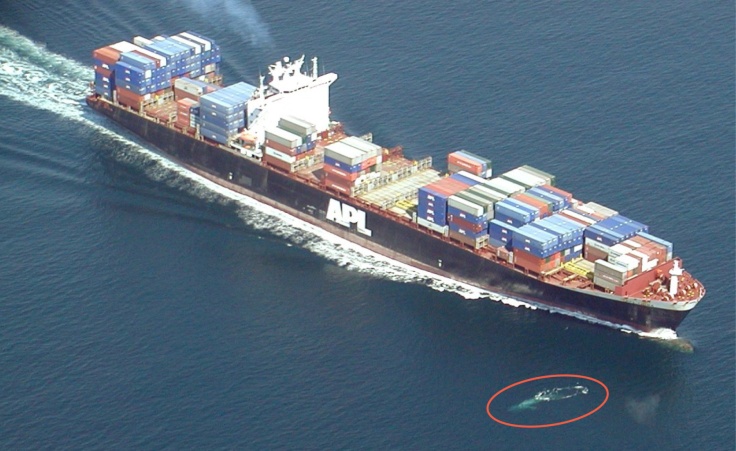 Highlights policies and programs being developed and already implemented to protect the original ocean giants, large whales.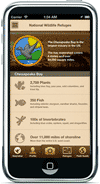 FREE Chesapeake Bay National Wildlife Refuges App - TidewaterCurrent.com. With 11 National Wildlife Refuges in and around the Chesapeake Bay, there are lots of opportunities to get out and explore and this FREE smartphone app will help you get you on your way and lets you contribute to citizen science by documenting what you see.

Meadows Emerge as Growing Landscape Trend: Pollinators in Peril to Benefit
Tidewater Current | Winter 2013 - With the success of landmark landscape projects, like the NYC High Line, place making green design concepts are taking off on a global scale. And, meadow landscapes are moving into the mainstream.
Climate Progress: Virginia, Maryland and Delaware Investigate Sea Level Rise Solutions - Tidewater Current | Winter 2013 - 3 Mid- Atlantic states are beginning to address the threat of rising seas and recurrent inundation episodes.